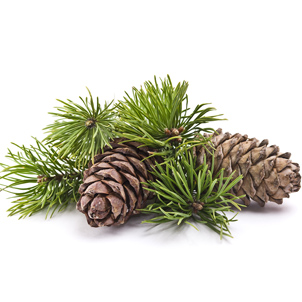 To apply for a trade account you will need to provide your business website or you can email a copy of your beauty qualification to info@mavex.uk  
All the extraordinary power of nature and mountains enclosed in an infinitely delicate treatment, capable not only to heal and protect, but also of giving a deep sense of balance to body and mind.

A rich concentrate of precious natural active ingredients:
– Medicinal herbs and alpine plants.
– Salt crystals.
Without parabens, formaldehyde, mineral oil or paraffin.

The strength and the effects of the alpine nature of the Mavex Swiss Alpine Herbs line can be immediately perceived:
– Helps to improve microcirculation and skin oxygenation.
– Regenerates the skin barrier.
– Moisturizes in depth with a long-lasting effect.
– Nourishes the skin with precious natural substances.
– Refreshes, deodorizes and regulates perspiration.
– Donates a marvelous sensation of lightness and well-being.
A new wellness ritual, an extraordinary sensorial journey into the colors and the reflexes of the purest and uncontaminated nature while body and mind are enveloped by extraordinary and suggestive balsamic fragrances.
WELCOME INTO THE ALPINE NATURE