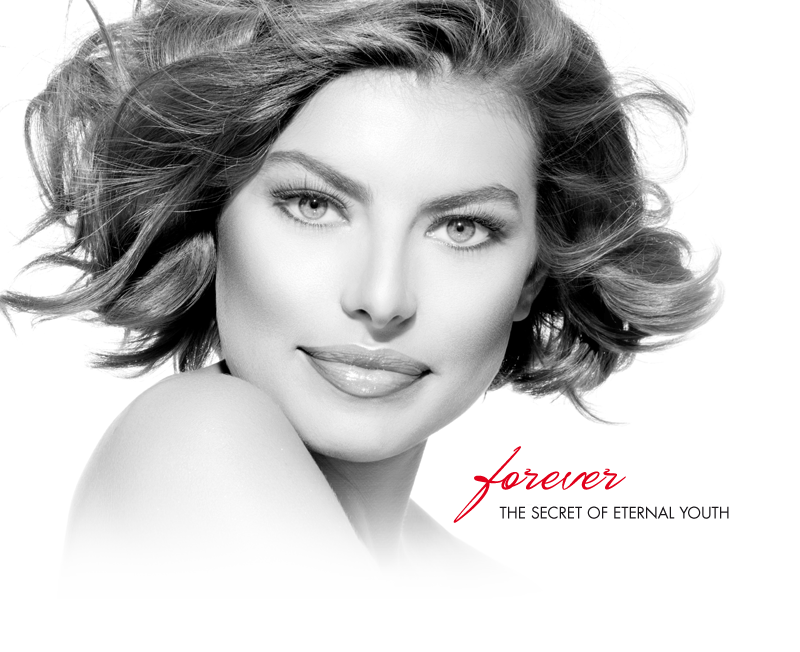 Advanced cosmeceutical research by MAVEX Switzerland brings you FOREVER,
the World's first professional skin care treatment range containing GANODERMA EXTRACT.
 This extraordinary fungus has been used for more than 4.000 years in Oriental medicine for its extraordinary medicinal properties.
This wonderful natural product, for thousands of years considered the secret of longevity and youth, has been the subject of serious university studies that have demonstrated, through scientific tests, how effectively it helps to slow down skin ageing.
The efficacy studies carried out on a significant number of subjects have shown that the GANODERMA extract possesses extraordinary anti-ageing properties: 
– Improves cell renewal and reduces wrinkle depth.
– Improves skin hydration and tone.
– Anti-oxidant properties fight Ageing caused by time and exposure to sunlight.
– Stimulates collagen synthesis.
The products of the

FOREVER

line use only precious Vegetal active principles and new-generation phytocosmetic complexes, the result of the most advanced Swiss research and of avant-garde production technologies.
Their particularly pure formulas and the absence of chemical components make them particularly suitable for and compatible with all skin types. 
They are characterised by velvety textures and very pleasant fragrances; they penetrate the skin without leaving it greasy and offer intense sensual emotions.